Springtime – Back to life!
Air is cold, but the sun quickly warms any surface it hits. Sunny days in March warms me up both  inside and out. What I like even more than the sun itself is all the shadows the spring-sun creates. A never-ending source of patterns and shapes. Enjoy.
Vår – Tillbaka till livet!
Luften är kall, men solen värmer snabbt upp varje yta den träffar. Soliga marsdagar värmer upp både insidan och utsidan av ens person! Och vad jag gillar än mer än solen själv är skuggorna vårsolen skapar. En oändlig källa av mönster och former. Titta och Njut!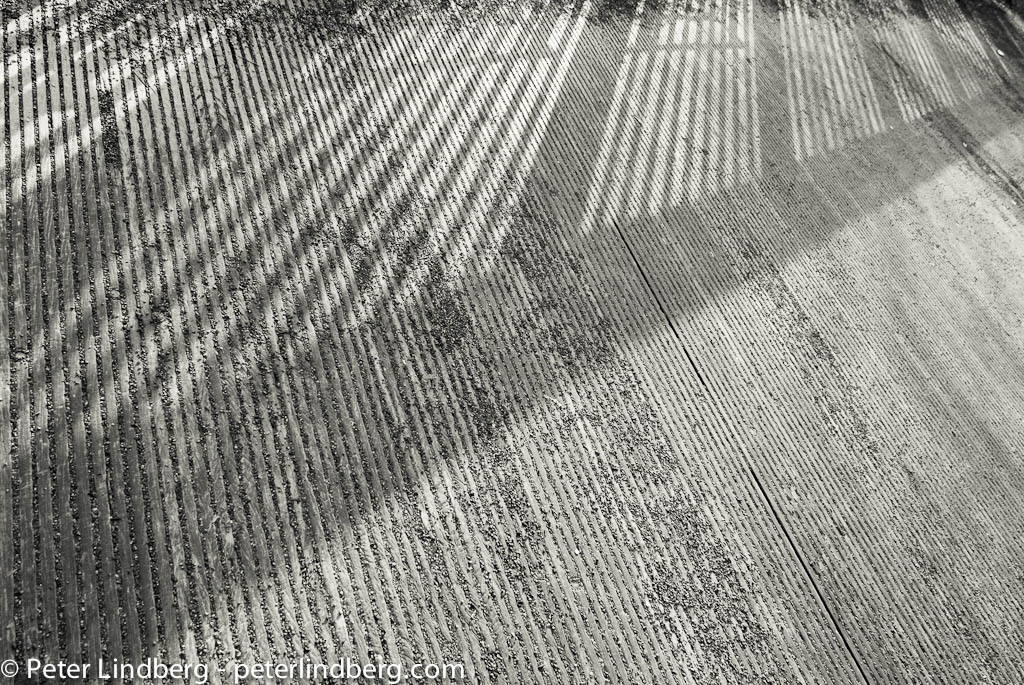 © Peter Lindberg 2013